Fisher Kia Financing knows the importance of getting the best deal you can!
Fisher Kia in Boulder also knows that not everyone pays for a vehicle in full so Financing and Payment Options at your Colorado Kia Dealer are as important as the amount you may need to finance.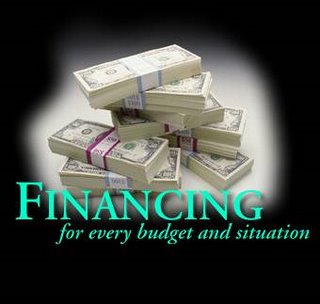 Fisher Kia works directly with Kia Motors, Boulder banks, Denver banks, Boulder credit union, and many other lenders to find these low rates and perfect terms you may need to fit your budget. Having so many lenders working for Fisher Kia in Boulder makes finding a loan that meets your budget a simple process. Kia Motors Financing can even get you into a loan for as low as 0.9%.

Our Online Credit Approval system helps us get you started on your vehicle purchase. Much like shopping for a home we will have a good idea on what you can afford and what your monthly payment options will be. This keeps the process moving smoothly and effortlessly that you would expect when buying a new or used car at Fisher Kia.

Keeping along with the ease of purchasing we at Fisher Kia believe in transparency and not having hidden fees and charges in mound of paper work that will add expenses to your purchase. If you have questions on a charge, expense, tax, or verbiage on our sales forms one of our trained and friendly sales and finance staff will assist to ensure you understand all the details of the process.

For over 40 year Fisher Kia has helped people with good credit, bad credit, or no credit get in to the vehicle they want to drive. Fisher Kia understands buying a car or SUV and having a manageable car payment will help grow or maintain your credit score.

Come in and talk to one of the many Finance Professionals at Fisher Kia and we will strive to make your financing and buying experience as pleasant and painless as possible.