Oil Change Boulder - Changing the oil in your Kia is easy at Fisher Kia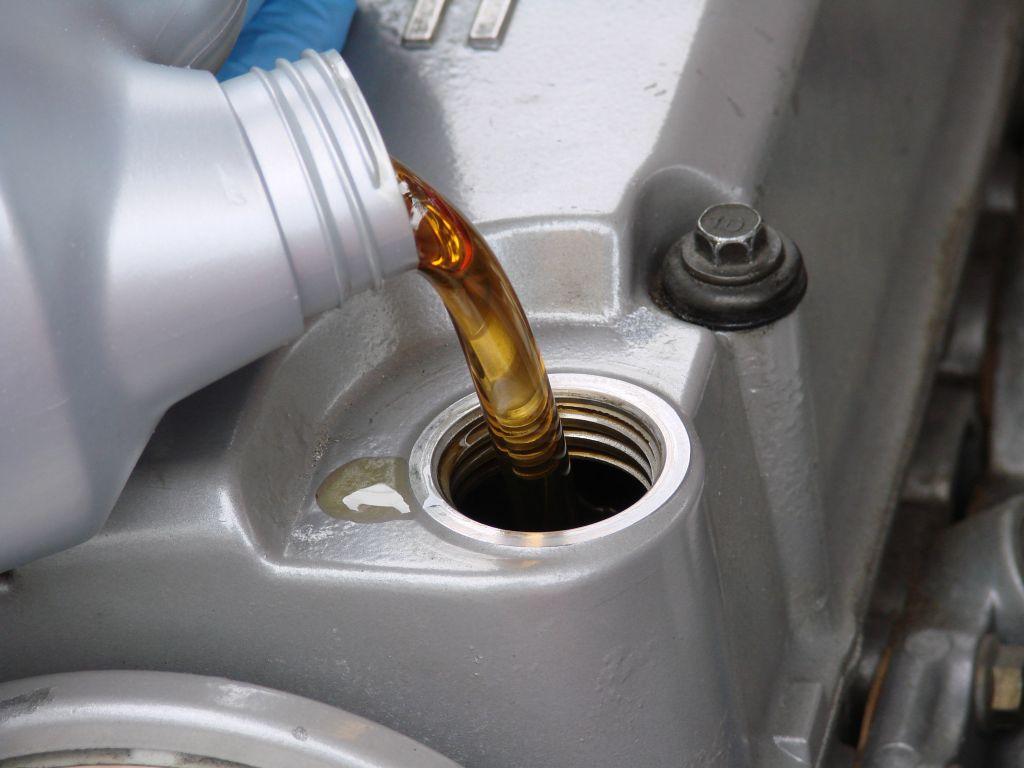 Following Kia's specifications on oil change intervals and the type of oil is just as important as changing it at all.
Fisher Kia will assist you in figuring out what is best for your Kia vehicle.
Most auto manufacturers recommend changing your oil after 3,000 miles or every 3 months; Kia has changed the industry with an oil change service schedule that extends to every 7,500 miles or every 6 months.
Fisher Kia believes using quality products is also very important as well. Using oil with quality detergents, high temperature ratings, and friction reducing additives will allow your engine to run longer and more efficiently. To add even more protection ask us about our synthetic oil change service.
Many new cars use synthetic oils which offer greater protection, friction reduction, and longevity than standard oils. These synthetic oils are created and tested in labs where they are run through many tests and proven to work in the harshest environments. Synthetic oils reduce friction and maintain normal engine temperatures in cold and hot weather; where normal mineral based oils cannot.
Ultimately most oils will meet the needs of your vehicle but the biggest piece to the puzzle is to regularly change the oil in your vehicle.
Fisher Kia will change the oil in your vehicle with quality products and in a reasonable amount of time. Fisher offers synthetic oil changes as well if your vehicle requires it or if you feel your engine is worth the better protection. Oil changes at Fisher start at $33.50 and Synthetic oil changes start at $37.95.
Fisher Kia has been servicing cars in the Boulder, Denver, Aurora, and Westminster for over 40 years. Please visit www.fisherkia.net for current promotions and coupons to save you money on your next oil change.